Why Choose Us


HONEST AND DEPENDABLE
Established in 1997, Meridian Machining, Inc. has a proven track record of providing Manufacturing, Grinding, and Contract Inspection/Coordinate Measurement Machine (CMM) services.  We have dedicated ourselves to making you, the customer, our number one priority.


PROFESSIONAL AND EXPERIENCED
With 15,000 sq ft of machinery, and professional engineers and machinists on staff you can be sure we have all the tools and experience to meet your needs.


PEACE OF MIND
Meridian specializes in many types of manufacturing for the Aerospace, Automotive, and Medical industries. Our quality equipment is fully traceable to NIST and with our ISO certification, you can rest assured that your project is being handled with the accuracy and attention you deserve.


COMMITTED TO YOU
Our philosophy is to keep our customer base manageable and form lasting partnerships that both Meridian and the customer can benefit from. With this mindset, we can provide responsive service and continue to meet all of our commitments.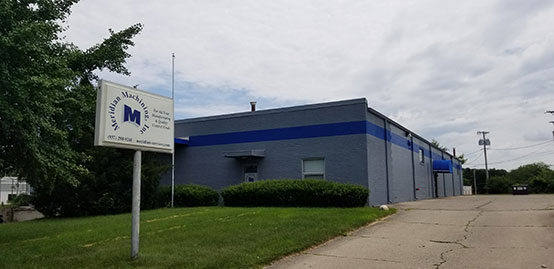 Whether it's 30 or 3,000 parts, we can help lighten your work load or
rid you of that other machine shop who has forgotten who the customer is.